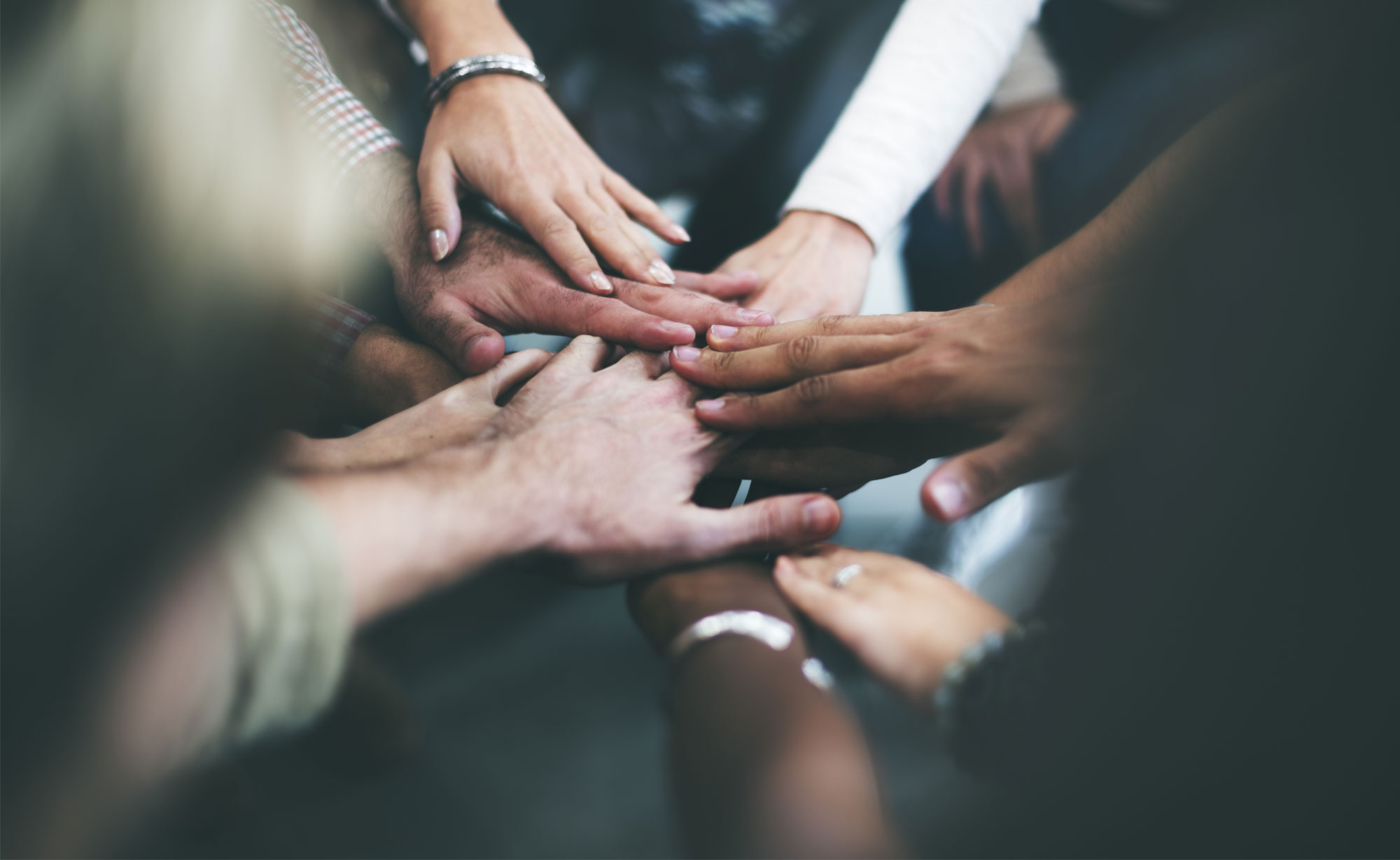 Dedicated to professional excellence About Us
At Supra Property Management, we strive to make the property management experience seamless by utilizing the most advanced technology, experienced agents, and the latest in marketing techniques. Integrity, specialized market knowledge, and dedication to professional excellence are key characteristics of our outstanding team of REALTORS® and Property Managers.
Our "Recipe for Success"
Under promise and over deliver
That's the secret to success
Do it the other way around
And you'll end up in a great big mess
All of life's surprises should be pleasant
Unfortunately, most are out of our control
But when it comes to what we do for others
Perfection and extra effort should be our goal
Experience Exceptional Service
Our office is a member of the National Association of Residential Property Managers® (NARPM®).
Serving Jacksonville and its greater metro area, including the beaches and St. John's County, Supra Property Management strives to ensure that our clients are thoroughly satisfied with the representation they receive.
Meet The Team
Meet Our Dedicated Team
Supra Property Management Team